Members of the Monitoring Committee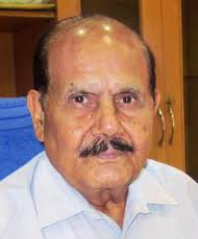 Dr. Bhure Lal
Member Monitoring Committee
A man of multifarious interests and strong commitment to values, Bhure Lal is one of those rare administrators who have made their mark wherever they have worked. Born and brought up in Delhi, he started his career in the Army. Later he joined the Indian Administrative Service and was allotted the cadre of Uttar Pradesh. His posting as District magistrate Allahabad and Varanasi brought him closer to the people and their problems. Later he was chosen to work as Secretary to the Chief Minister of Uttar Pradesh. He also served as Vigilance Secretary in the State. His stint with the Government of India started as Director of the Enforcement Directorate dealing with Foreign Exchange Regulation Act (FERA) where he worked with utmost sincerity and brought powerful FERA offenders to book, making the Directorate known all over the country. Later he worked in the Ministry of Finance as Joint Secretary on two occasions. He has worked with two Prime Ministers of the country as Joint Secretary in the Prime Minister's Office.His second tenure at the Central Government started as Secretary, Central Vigilance Commission; Secretary to Government of India, Ministry of Tribal Affairs; Chairman, Food Corporation of India; and Secretary, Coordination and Public Grievances, Government of India. A Doctorate in Economics, Bhure Lal has not restricted his interests to any one area. His posting in several diverse fields has given him immense experience and opportunity to see the problems of the country at close quarters and also from the top. He has delivered a large number of lectures at different forums where his speeches have been widely acclaimed. He has never forgotten his first career with the armed forces that led him to closely observe the activities of ISI in India and he published a book under the title "Monstrous Face of ISI". His current endeavour indicates his deep insight into the global menace of terrorism and money laundering. He has been a whistle blower against corruption and landed himself in hot water a number of times. He remained undaunted and carried on with his mission. He was inspired to write another book "Judicial Activism & Accountability" to highlight the respective role of judiciary, executive and legislature in running the affairs of the state. He has joined as Member of Union Public Service Commission on 14th October, 2004.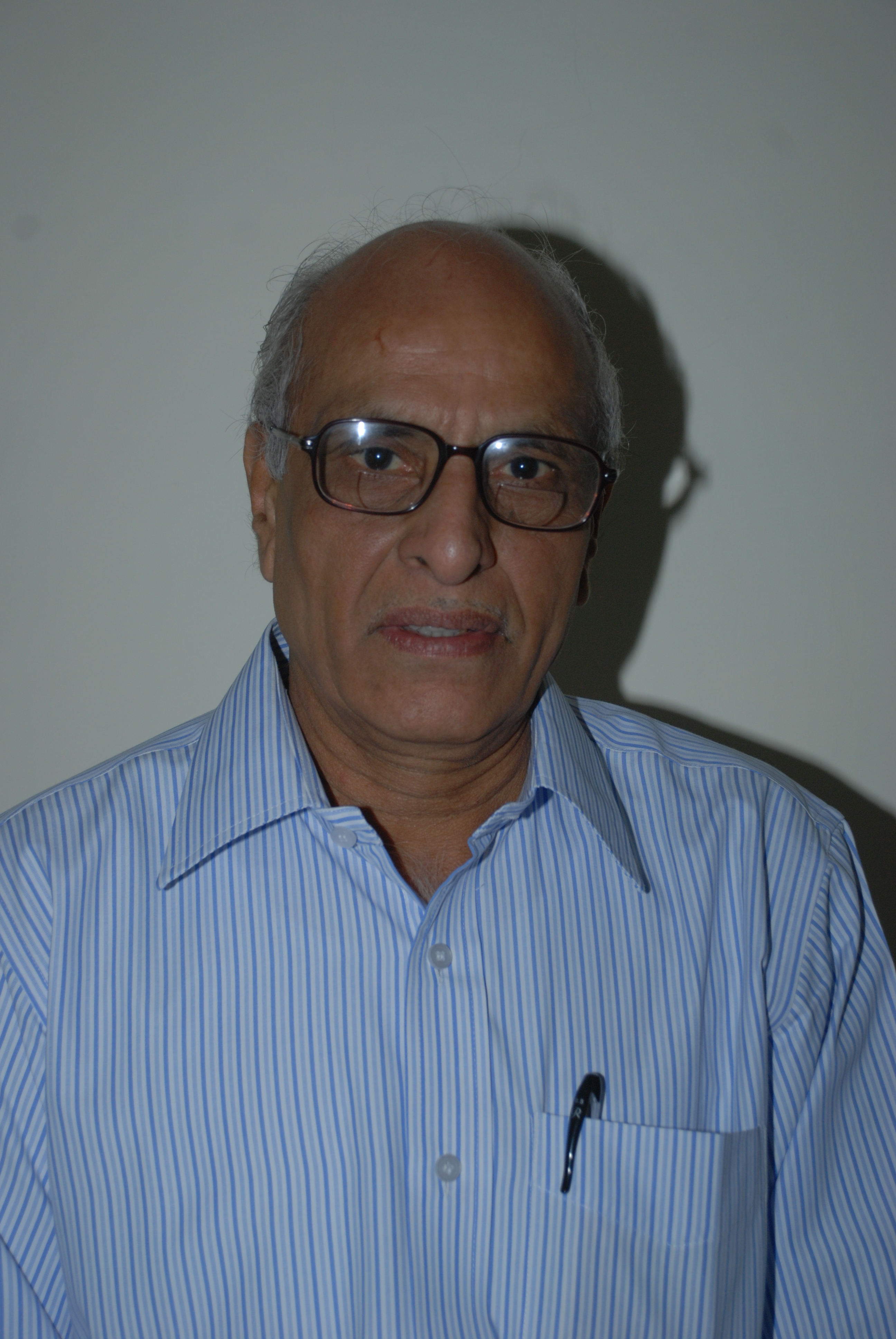 Mr. K.J.Rao
Member Of Monitoring Committee
K.J.Rao (KOMMAJOSYULA JAGANNADHA RAO) After passing the Union Public Service Commission Examination, held in 1965, joined the Election Commission of India as Assistant on 14th November, 1966 and served in various capacities in that office upto 28th February, 2002, when he retired as Secretary to the Election Commission of India. He was appointed to the post of Consultant, Election Commission of India from 1st March, 2002 to 29th February, 2004, and thereafter as Advisor (Elections and Training), upto 28th February, 2006. During the most difficult general elections to the Legislative Assembly of Jammu & Kashmir held in September – October, 2002, he was stationed in the State for each phase of elections. He was associated with all aspects of these general elections in the State. His contribution to these elections was commended by the Election Commission of India. Shri J.M. Lyngdoh, former Chief Election Commissioner of India has commended the services of Shri Rao during the Jammu & Kashmir Elections by mentioning in his book titled 'Chronicle of an Impossible Election' that Mr. Rao who had single-handedly and fearlessly conducted some of the most difficult enquiries in the field has ultimately become the real hero of Jammu & Kashmir Elections. Shri Rao was deputed by Election Commission of India as a Resource Person to the Regional Election Management Training Programme for Commonwealth African Countries held at Harare, Zimbabwe from 2nd November, 1998 to 13th November, 1998. Shri Rao was appointed by the United Nations as Electoral Offences Investigation and Enforcement Officer for the first Presidential Election held in Afghanistan in October, 2004. Shri Rao was also appointed as an International Observer for the Presidential Elections in United States of America held in 2004. Shri Rao was awarded "Public Services Excellence Award, 2005, by the All India Management Association, New Delhi for his contribution to ensure free and fair elections in Jammu Kashmir in 2002 and in Bihar in 2005. The Award consisting of a citation and cash component of Rs.51,000/- was conferred on Shri Rao by the Hon'ble President of India, Shri Abdul Kalam on the 21st February, 2006 in Vigyan Bhavan, New Delhi on the occasion of the Golden Jubilee Celebrations of AIMA, 2006. The Hon'ble Supreme Court of India has appointed Shri Rao as a Member of the Monitoring Committee to monitor sealing of commercial establishments in residential premises in Delhi, in which assignment he is still continuing.
Maj Gen (Retd.) Som Jhingon
Kirti Chakra, VSM, Member Monitoring Committee
Graduate of Joint Services Wing (JSW), National Defence Academy Kharakvasla; Defence Services Staff College, Wellington and National Defence College, New Delhi. Severed throughout India in various assignments in the Army and for 3 years with the Imperial Ethiopiam Academy, Harar Ethiopia as Assistant Direct of Traning. Commanded 8 GARHWAL RIFILES in both Indo-Pak wars of 1965 and 1971, a rare distinction. Commanded 3 SCOUTS on the Indo-Tibetan Border. Instructor at Defence Services Staff College, Welligton and Higher Command Cousre at the College of the Combat, Mhow. Commanded a Mountain Brigade in Manipur involved in Semi-Urban Counter Insurgency operations in the Imphal Valley. Awarded KIRTI CHAKRA (Equivalent to MAHA VIR CHAKRA) by the President of India for outstanding performance and gallantry during Counter insurgency operations in Manipur. Commanded a Mountain Division in the North-East. Retired after 36 years of service in 1993. Appointed Administrator Medical Council of India (MCI) by the Hon'ble Delhi High Court during 2001-02.Appointed Member Monitoring Committee constituted by the Hon'ble Supreme Court of India since 2006.